By David Pring-Mill
New technologies, labor/contractual disputes, and a global pandemic have significantly disrupted the entertainment industry. It may never be the same.
The History
This is not the first time that the entertainment industry underwent significant transformation. It previously moved away from "the studio system" — a status quo in which a small number of major studios controlled creative talent under long-term contracts and engaged in price-fixing conspiracies through vertical integration, block booking, and circuit dealing.
The 1948 Paramount Consent Decrees were instrumental in changing that. Then, in 2019, the Department of Justice filed a motion to terminate those decrees, arguing that they have become less relevant to an industry that has undergone significant, technological changes.
The industry is indeed changing. It may be advancing and backsliding in different ways, simultaneously. Careful analysis of the integral technologies and business strategies might reveal the best pathway, yet there are risks in all scenarios.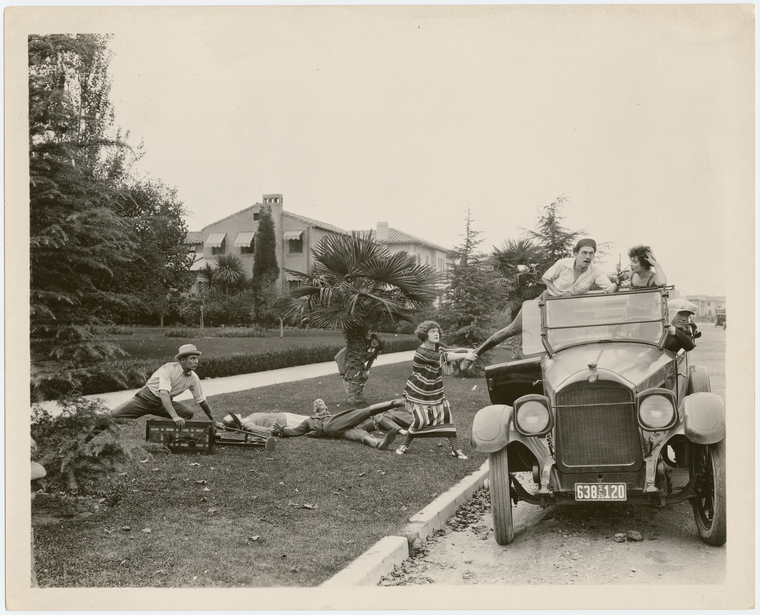 New Risks, Implications, and Proactivity
What has always been a very unique and risky industry is now arguably undertaking risks on an even larger scale, with tech and media companies investing billions of dollars into creative content prior to launching their own streaming services. Apple's initial content budget for Apple TV+ reportedly increased from US $1B to US $6B and Quibi, a maker of short-form, mobile-only content, raised US $1.75B overall.
The reconfiguration of the entertainment industry around new technologies and business models has implications for labor unions and even education, in addition to United States antitrust law. Qualified tech workers are in high demand.
Across sectors, companies are becoming increasingly proactive, instead of relying on established brands and old ways of doing business. Too many companies that once dominated their industries have been caught blindsided, then rendered irrelevant, over relatively short timeframes. Proactivity and responsiveness could help business leaders to succeed in the media sector.
Businesses are accepting that their products are always, necessarily unfinished. They're anticipating the cascading series of technological developments that could impact the nature of a market and the relevance of their value proposition.
Bob Iger, the former CEO and current Executive Chairman of The Walt Disney Company, has stated that the marketplace is incredibly dynamic. Technological disruption profoundly changed and will continue to change the underpinning business models and practices of the entire industry. Technology changed the type of content being created, how it's being created, how it's being distributed, how it's being consumed, and how it's being monetized.
Mergers and Acquisitions
Executives like Iger are adopting forward-thinking strategies. There has been an industry-wide tendency toward consolidation in recent years.
In the media sector, this sometimes creates new opportunities and amplifies the value of properties or innovations for corporations and consumers alike. However, mergers and acquisitions also spark concerns about more limited competition and an abuse of market power gained by vertical integration or through other means.
When these mergers and acquisitions are prompted by overzealous theoretical assumptions or even fear, they may not even be in a corporation's own interests.
These transactions require the careful integration of assets, an appreciation for obvious or even subtle differences in corporate culture, and an accurate view of long-term trajectories as well as consumer expectations. If a company is only advancing through acquisitions, that could be a warning sign about internal problems and those internal problems could hypothetically affect the acquiring company's ability to extract value from its new employees and assets.
There can also be a higher rate of employee turnover post-M&A. Wharton management professor Daniel Kim notes that employees usually don't choose to get acquired and he theorizes that this lack of choice lowers the average match quality between the acquired workers and the acquiring firm, leading to elevated rates of turnover.
In the fall of 2019, Deloitte conducted a survey of 1,000 executives at corporations and private equity investor firms, which showed that 63% of respondents expected an increase in mergers and acquisitions through 2020. The global pandemic has dramatically altered economic conditions to such an extent that any previous market predictions are of negligible value. However, if M&A activities continue now or in the future, there will be inevitable bidding wars, during which certain companies may have structural advantages in obtaining regulatory approval.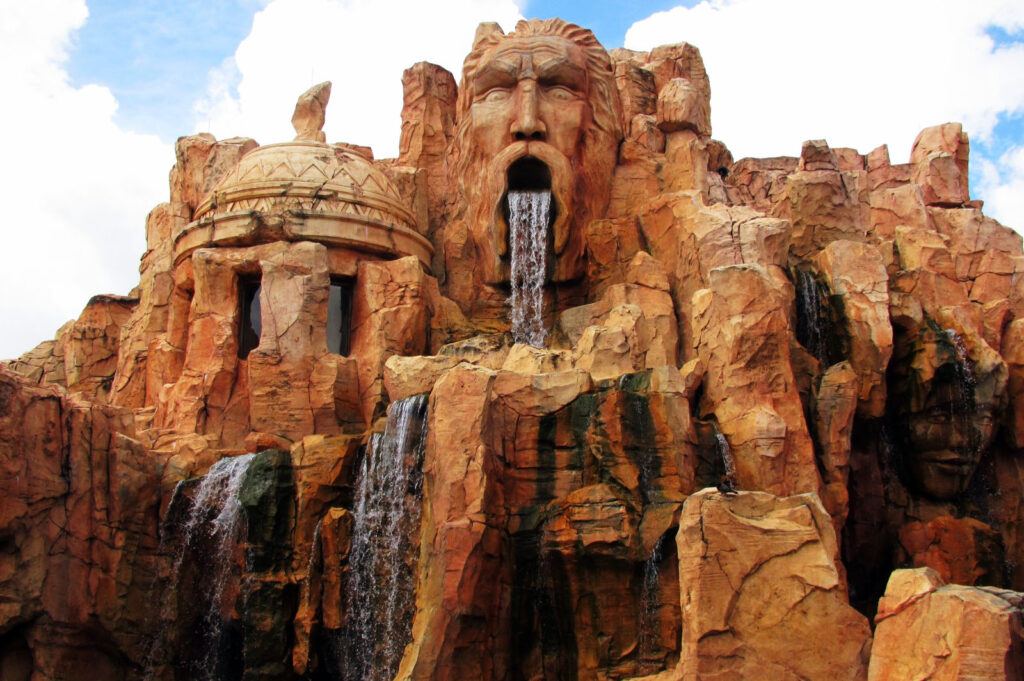 M&A Effects on the Theatrical Market
Newly distressed movie theaters might be considered to be a more desirable acquisition target, or less so — it really hinges on the degree to which this pandemic continues, and the degree to which consumers are comfortable with social spaces in a post-quarantine world.
In the event that studios do raise more capital in order to buy up distressed theaters, they could theoretically engage in practices that have an adverse effect upon independent theater owners, since the Justice Department's Antitrust Division has decided to advance the argument that the Paramount Consent Decrees already served their purpose.
The Independent Cinema Alliance (ICA) promotes the preservation and prosperity of independent cinemas as an essential part of the entertainment industry. Although the non-profit acknowledges that consent decrees, especially in the absence of truth-finding adjudications, can be taken too far, they previously urged the DOJ "not to take the disruptive and dangerous step of dissolving the Decrees and potentially unleashing a wave of anticompetitive conduct at an already very volatile moment in the history of our industry." (This was before the pandemic.)
The ICA notes that despite a widespread misconception, studios could have bought more theaters even prior to this recent legal motion, despite their historical divestiture.
"Several of the defendants were required to seek permission to do so, but the relative lack of vertical integration today is not because of the Paramount Consent Decrees," states an ICA document.
The document goes on to suggest that "some skin in the exhibition game" might even result in greater studio respect for theatrical windows. That is possible. Conceivably, it could also go the other way: if a media company owned a streaming service and a chain of theaters, they might experiment with a day-and-date release strategy that would allow subscribers to experience the same piece of content either at home or on the silver screen. Perhaps the theatrical experience would even be associated with a higher tier of subscription.
The key issue here is whether those multinational media companies will also be enabled to issue even more dictatorial licensing mandates to independent cinemas, and perhaps whether they will allow competitors' films to screen in their own cinemas on equal or fair terms in vertically integrated exhibition scenarios. That latter aspect is especially relevant in regions that don't have many theaters.
Major theater chains don't have a strong financial incentive to develop their style of theaters in small-town or rural markets with smaller populations and generally lower margins. Independent theaters arguably have a greater financial incentive to screen more culturally-diverse content as it's a way that they can distinguish themselves from bigger, perhaps more technologically-equipped theaters that favor VFX-rich tentpole movies. Therefore, the escalation of practices that harm independent cinema owners could also harm the ability of diverse voices to participate in what are essentially cinematic, cultural conversations.
The ICA writes: "If distributors truly follow the mandate to license 'theatre by theatre, solely on the merits,' then by definition they cannot favor either their own 'affiliated theatres' or other large 'circuit theatres'."
But they added in a qualifier: "That said, a scenario where a studio or a behemoth streaming service bought up a significant number of cinemas (or, for example, bought one of the biggest circuits) would raise significant antitrust anxieties."
According to the ICA's attorneys: "The DOJ's hollow recitation that 'general antitrust laws' suffice to prevent antitrust injury is belied by its own failure to condemn a single 'anticompetitive' practice prohibited by the decrees, and its clear understanding that antitrust litigation (which typically costs millions of dollars) will be beyond the means of any independent cinema."
In Homer, Alaska (population 5,810), the Homer Theatre has a wooden facade that makes it look like a Wild West saloon. The business describes itself as a community-gathering place, and it still uses punch cards. When the owners first fixed it up, it had "more duct tape than fabric on the cushions" and was prone to flooding during rainfall.
During a required public comment period, the Homer Theatre wrote in to the DOJ:
"May I offer the following perspective.
1. Not all exhibitors are urban multiplexes. 20% of theatre owners have banded together to form the Independent Cinema Group to negotiate with the studios over issues. And this is not all of the independent owners.
2. Studios now habitually dictate to the exhibitors the length of time that their movies MUST be shown by the theatre (always 2 weeks and as much as 4 weeks), if the theatre wants to have the movie on the Break (when all of the publicity and attendance hits). This results in their dictatorial requirements causing local theatres to play movie longer than they would if they could make their own business decisions. If I play a movie for 3 weeks in a row, no one comes in the last week because everyone has already seen it.
3. With the further consolidation of studios, these practices are only likely to increase."
Clearly, during these times of major disruption, consumer interests also matter and they're entangled within complex mergers, practices, and technologies.
The Rush to Results
Many people consume entertainment content on a regular, if not daily, basis. Some studies have attempted to quantify the amount of time that people spend staring at screens, in a non-work-related way, and the findings are often staggering. If the entertainment industry emerges stronger as the result of these disruptions and if the end result allows consumers to access the type of content that they value, more immediately, selectively, and equitably, then the public will derive benefit.
Media companies need to create this value for the public while also considering the timelines of that value. Popular metrics place an emphasis on rapid growth, yet many of the most prominent and powerful tech companies today started out with very different products and tactics and pivoted over time.
Sometimes, the very nature of preponderant analysis creates a fundamental misalignment between the interests of executives and the long-term interests of companies.
Executives at big, publicly traded companies often need their visions to generate ROI within defined fiscal quarters so that they can keep their jobs but complex, synergistic projects require longer timelines. This situation could be ameliorated if executives clearly explain their visions and manage expectations as well as critical relationships, and if activist investors, analysts, and boards respond both with patience and with constructive feedback that identifies any areas of concern or underperformance.
The Walt Disney Company pulled many of its films and TV series off other streaming services so that those properties could be used exclusively in the launch of its own Disney+ service. This reduced licensing fee earnings but allowed the company to pursue a new strategic direction that builds off multiple studio acquisitions and even investments in the underlying streaming technologies.
Similarly, John Stankey believes that AT&T's telecommunications businesses can be integrated with WarnerMedia's content and distribution assets in value-creating ways.
Stankey has indicated that the next 2 to 3 years will be a race to get scale. He's angling for entry into two-thirds of US households with the new HBO Max product, before extending beyond the borders of the US.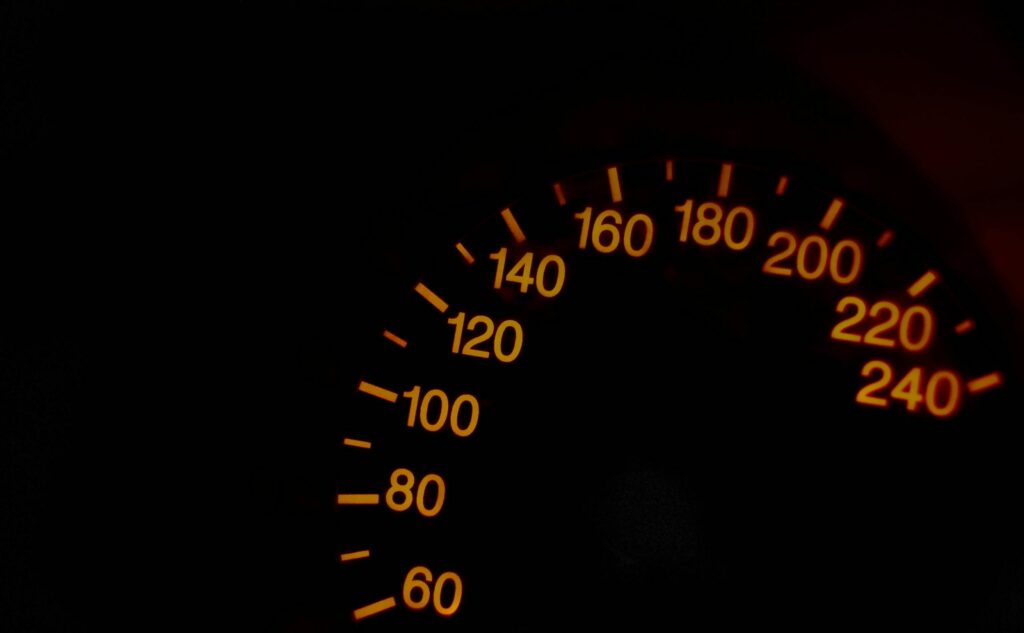 The Key Metrics
Frank Patterson, the President of Pinewood Atlanta Studios, told Policy2050 that the best CEOs drive long-term value while being smart about short-term problems. In the streaming wars, subscriptions are a key metric but the key to subscriptions is building customer loyalty.
"Because right now, it's so easy to jump in and out of these different streaming services," said Patterson. "I can cancel one tonight and pick it up tomorrow. So if there aren't any shows that I liked on this particular streaming service, I'm out."
The urgent need to connect consumers with increasingly personalized value creates an array of opportunities for digital marketers and product engineers.
Technology could take some of the guesswork out of the streaming business model. By fine-tuning targeting and marketing communications, the cost of customer acquisition goes down. There are situations in which a high customer acquisition cost is acceptable if the customer is retained for a long period of time. For that to happen, the streaming service may need to solicit feedback, or monitor activity and infer it, and then fine-tune their product or content library accordingly.
Ultimately, an accurate estimation of the customer lifetime value, alongside the cost of customer acquisition, could help to reveal whether business growth is actually sustainable. And that could inspire more efficient practices.
All of these major disruptions, ranging from new tech and transformations to the ongoing global pandemic, will ultimately impact a very large industry, the livelihoods of many people, and the wellbeing of their families. There is a measurable economic impact in addition to the immeasurable cultural impact.
According to the MPAA, the American film and television industry employs 927,000 people directly, supports 2.6 million total jobs, and pays out US $177B in total wages (during normal times).
This is part of an ongoing series of articles about major disruptions in the technology, media, and telecom sector. You can read the other, related articles in Quick Insights and check the Whitepapers section for periodic, in-depth analyses. Subscribe for updates here.