By David Pring-Mill
There is now a proliferation of OTT options, escalating what some have characterized as "the streaming wars," but these so-called wars won't necessarily be won by great content alone. If consumers aren't actively made aware of content that might appeal to them, they won't sign up or they'll churn at rates that jeopardize the business model.
This business challenge requires a strong, far-reaching marketing department with strategic, highly creative, omnichannel campaigns.
Effective, modern marketing isn't just about big budgets. It's increasingly about data and it's about stimulating engagement or "earned media." These positive, cultural conversations are especially relevant for streaming services because they're creating and delivering a cultural product.
New Ad Targeting Abilities
Prospect and intent data is increasingly used to optimize marketing efforts for both consumer and enterprise products. When this technology accurately discerns signals of intent, within the bounds of data regulations, the in-market buyers are served a piece of interesting or informative content that aligns with where they are at on their individual purchase journeys. Ideally, this is perceived as helpful.
Despite the advanced analytics informing this process, it is sometimes difficult to measure ROI and attribute credit for conversions, given the complex, omnichannel nature of these campaigns.
Data-driven marketing may upset privacy-conscious consumers and it doesn't always work in the interests of advertisers, either. If at least 50 percent of the pixels in a digital advertisement appear within viewable space, for a minimum of one second, post-ad render, then that counts as a viewable impression and the advertiser can be charged.
Currently, online advertising is continuing to grow but the rate of that growth is slowing. However, it's clear that marketing has changed dramatically in the past several years, that advanced targeting abilities now exist that did not exist previously, and that "growth hacking" is possible, and all of that is due largely to data.
The Public Relations Minefield Involving Viewership and Social Media Data
People familiar with Netflix operations say that the company collects viewership data in a very deliberate and copious way. In addition, the company directly engages with its customers on social media. By leaning on humor and sharing posts from fans, the Netflix brand comes across as responsive and accessible.
But could this level of monitoring and engagement sometimes backfire?
In some situations, Netflix and similar media providers may observe that there's an ardent fan following for a particular series. However, it may not make economical sense to continue producing that series.
This awareness leads to a conflicted choice. Will those fans unsubscribe after the series is cancelled or will they find enough value in other content to maintain their subscriptions, albeit in a somewhat wounded way? Will it make them less likely to recommend the brand to others and consequently affect revenue growth?
In a tweet from July 25, 2019, Netlix's social media manager, Jarett Wieselman, posed the question: "when a Netflix show gets canceled, 'you didn't promote the show' is something we (yes I work @ Netflix) hear a lot. But what does that mean to you? commercials/billboards? too few social posts? you're not shown the title when you log on to netflix? something else? combo of all?"
The tweet sparked a massive discussion with 4.4 thousand responses to date and nearly 11,000 likes. This indicated that consumers are both curious about the streaming service's processes and sometimes frustrated by them.
One commenter tweeted: "Netflix talks big about 'we want fans to discover shows in their own time' and then cancels things because 'nobody was watching' … what timeframe is used to determine that?"
Wieselman said that the feedback prompted internal discussion about ways to solve some of these subscriber frustrations.
Netflix has also attempted to address the subject of viewership data with levity. In December of 2017, the company tweeted: "To the 53 people who've watched A Christmas Prince every day for the past 18 days: Who hurt you?"
Subscribers and major news outlets characterized the apparently accurate tweet as "creepy" and as a wakeup call about the extensiveness of data collection.
Other social media commenters objected not to the data collection but to the sharing of that data with the social media promotion team.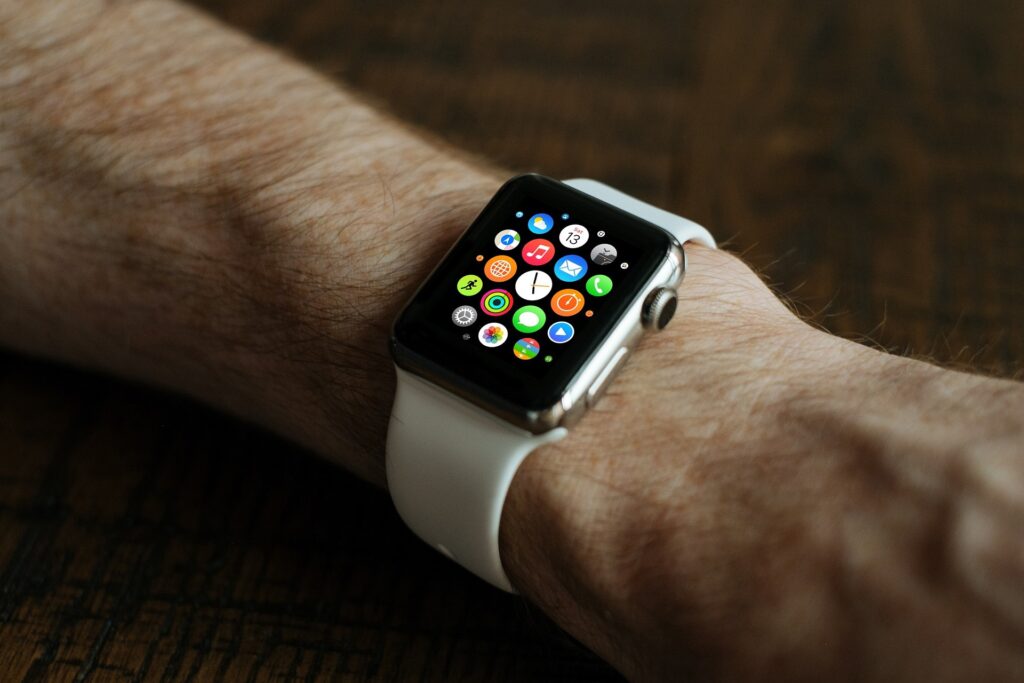 The Role of Data in IT Resilience and Brand Equity
Data collection has a direct effect on marketing because it informs targeting but it also produces another, more indirect effect on marketing. Some of that data is being used to meet a high standard of technical performance and reliability. That leads to brand equity. If the service ever fails to meet the standard that it has set for itself, there might be negative social media comments and reviews.
To maintain its especially intricate, resilient, and scalable technology, Netflix needs insights into its systems at an aggregate level and also visibility of particular components and accounts. By using their in-house suite of tools, the company's engineers can analyze live data feeds in very specific ways and they can run trend analysis against historical data.
All of these data-driven activities keep the Netflix brand strong.
If a technical problem can't be identified and resolved in a timely manner, it could become a marketing and user retention problem.
In a technical presentation, Sangeeta Narayanan, Director of Platform Experiences at Netflix, explained, "Now best case scenario, you watch another title on Netflix but worst case scenario for us, we've lost a moment of truth and you decide to go somewhere else, or maybe actually go outdoors or something, which would be nice for you."
Case-By-Casis Arithmetic
Netflix needs to make calculated decisions using arithmetic that is more nuanced than the arithmetic of traditional theatrical markets.
When a movie is a hit in theaters, that box office gross directly affects a studio's financial performance after the revenue split with the theaters. In the streaming business model, performance is evaluated on a more case-by-case basis.
The streaming service can't determine whether something was a success without looking at the totality of production and marketing budgets, the amount of time that a piece of content has been available on the service, the amount of the content that was watched or consumed, the amount of hype and conversation it inspires, and the effect upon subscriptions.
Netflix does actively look at the numbers whenever a new piece of content debuts, much like a studio, and Netflix's film chief Scott Stuber acknowledges the general scarcity of consumers' time and attention, for which it must compete.
Unlike a studio angling for immediate, publicly disclosed box office gross, a streaming service might choose to more aggressively market a new piece of content even two or three weeks into its debut.
What 'Sonic the Hedgehog' Teaches Us About Data-Driven Marketing
Netflix isn't the only media company that is closely monitoring and actively responding to the interests and behaviors of consumers. Whenever a lot of money is on the line, businesses may wish to consider a range of tactical adjustments based on data.
Sometimes, to avert disaster, you have to go back to the drawing board — literally.
The live-action "Sonic the Hedgehog" movie was delayed after fans disapproved of the CGI character design in the first trailer. The production team redesigned the entire character to more closely reflect the original video game character and appease these concerns.
The tweaks worked. "Sonic the Hedgehog" became the highest-grossing video game movie in the United States. It was then released early on digital after the global pandemic shut down theaters.
What precedent might this have set? Are the fans always right?
Creatively, this can't really be determined, but economically, there must be a line somewhere. At a certain point, it doesn't make financial sense to majorly redo creative and technical work, especially if the targeted demographic is much broader than the upset fanbase.
There might also be a less intensive response available, whereby media companies could simply tweak their marketing and try to downplay whichever elements aren't trending well.
Nevertheless, the idea of closely listening to your consumers or fans can be very conducive to business success. And that ability has been dramatically enhanced through social media analytics.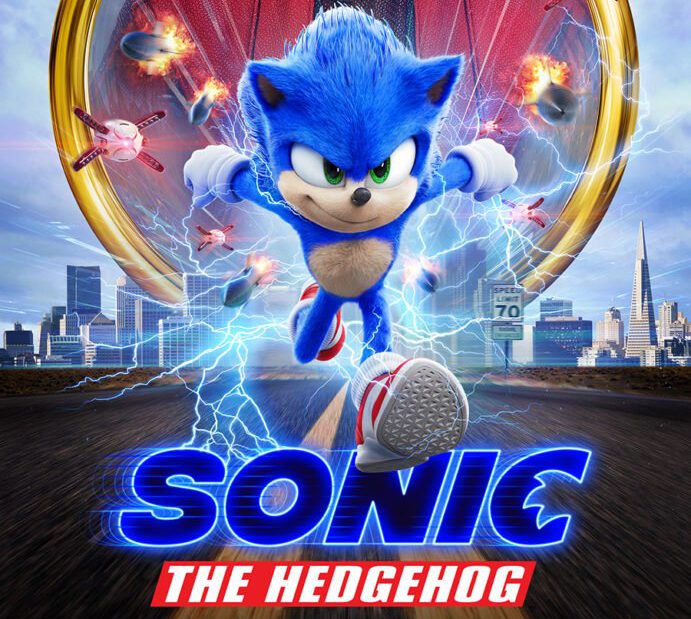 The DTC Subscription Revolution
There are actually similarities between what is happening with entertainment and what is happening in other product categories. Direct-to-consumer e-commerce companies have experimented with distribution models and optimized their products by cutting out middlemen and establishing a closer relationship with consumers.
They're consciously building these relationships and inspiring loyalty, instead of capturing one-off sales and then spending, all over again, to incentivize additional sales.
With more oversight of the customer journey, they're well-positioned to evaluate consumers' wants and needs and prioritize them. Sometimes, that results in a much simpler product.
In the streaming business model, there also needs to be a close alignment between the product and consumer, or revenue won't recur.
Thomas Lucas, the co-founder of a documentary streaming service called MagellanTV, said that his company pursued an advertising-supported revenue model in 2015 and 2016 before pivoting.
"We realized that business model was not going to work," said Lucas. "And it would be kind of at the whims of consumers. They wouldn't feel tied to it because they could just come in for free. So we decided to launch a subscription service because our belief was that then consumers would take an extra step and put the credit card down and they would be very deliberate and they would subscribe to it."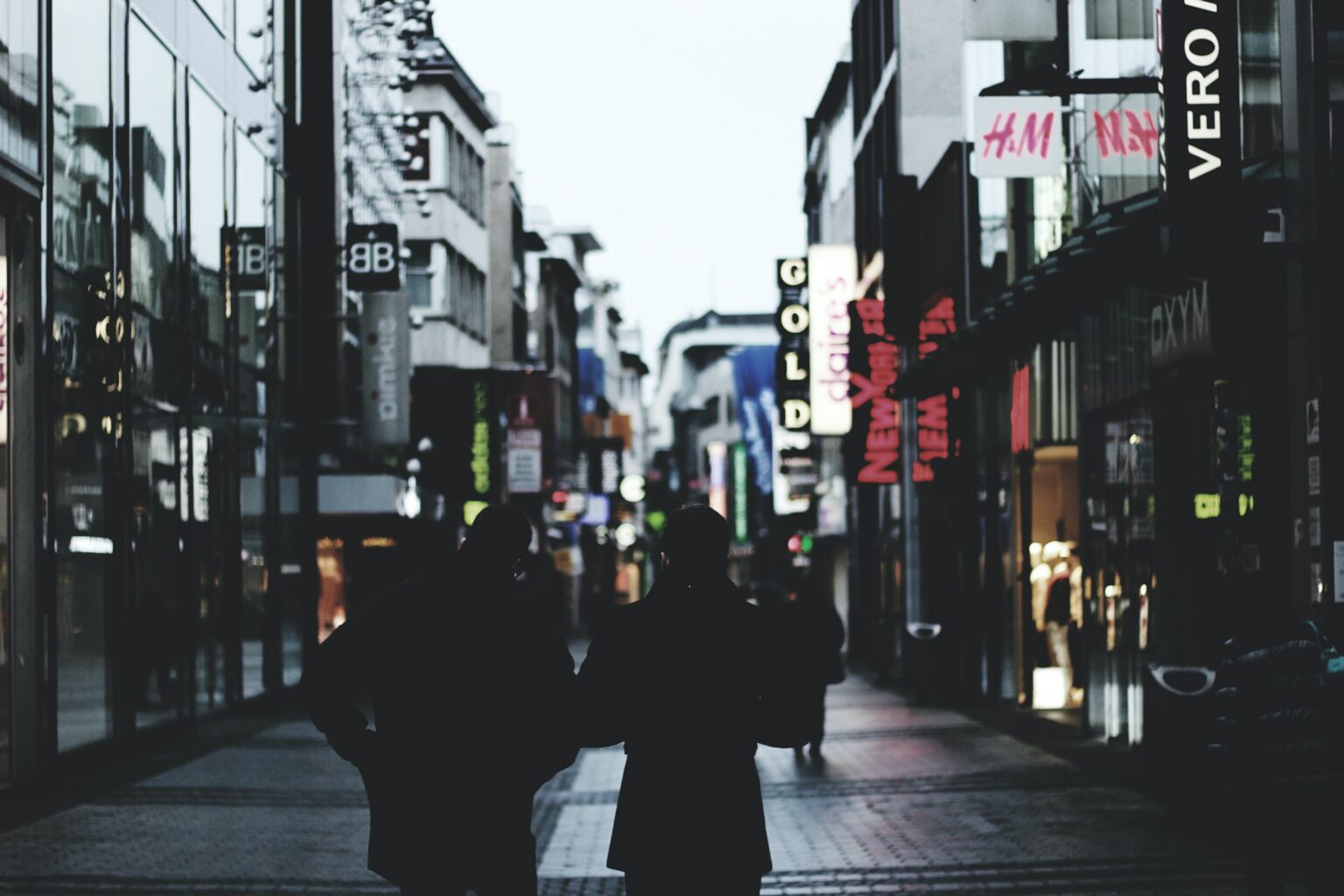 Marketing Takeaways
Digital marketing expertise is valuable to all types of businesses and it presents specific opportunities and risks for the entertainment industry.
Investors and analysts who pay closer attention to the particulars of these data-driven strategies may be able to predict media company trajectories with greater accuracy.
Tech and media companies should strive to be transparent about their practices in order to earn consumer opt-ins and trust. If there isn't a genuine, agreed-upon value exchange between algorithmically-enhanced products and consumers, then brand equity might be adversely affected.
Failures in transparency and data protection might encourage additional data regulations. That would be especially onerous for smaller startups without dedicated compliance teams and resources, though an upstick in so-called "RegTech" and general improvements in digital workflows could help with that need.
It's also important to acknowledge that some data-driven business strategies may deliver disappointing results for the businesses pursuing them. The business community regularly cycles through buzzwords, such as "big data" and "AI" without a granular understanding, which may have distorted some perceptions of data's utility in certain contexts.
This is part of an ongoing series of articles about major disruptions in the technology, media, and telecom sector. You can read the other, related articles in Quick Insights and check the Whitepapers section for periodic, in-depth analyses. Subscribe for updates here.