By David Pring-Mill
Technology profoundly changed the nature of media consumption and cultural engagement. Social distancing measures made streaming services even more relevant in people's lives but maintaining a technological advantage and consistent level of service isn't always easy.
This is a highly competitive space. Disruptors can become disrupted. When technological glitches or faulty systems of reasoning are overlooked, innovators might be engineering their own undoing.
Streaming services face a multitude of highly intricate, technical challenges. These include, but are not limited to: patent protection and enforcement, continual feature experimentation, the delivery of content over inadequate broadband and mobile infrastructure, a level of scalability that can withstand hard-to-predict traffic surges and churn, and the testing of a robust set of use cases.
The Need for Maintenance
There's an old saying: if it ain't broke, don't fix it. In some instances, that is still true but today's digital economy requires proactive innovation and responsiveness. In tech, there's also a lot of things you can proactively do to prevent things from breaking, or to immediately mend even minor cracks.
Netflix has an entire suite of tools known as the Simian Army, all working toward the common purpose of more resilient cloud architecture. This started with a tool known as "Chaos Monkey." According to Netflix: "The name comes from the idea of unleashing a wild monkey with a weapon in your data center (or cloud region) to randomly shoot down instances and chew through cables."
This metaphorically simian bot represents its own form of innovation. Netflix's unique "chaos engineering" strategy involves self-inflicted, controlled IT disruptions.
The company maintains a high degree of visibility, efficiency, and resilience across its global operations. According to a presentation by Sangeeta Narayanan, Director of Platform Experiences at Netflix, this visibility leads to measurement, which leads to insights.
Operational insights make it easier to operate the complex system. Netflix needs to manage the interactions between microservices as well as the interactions between customers and the service itself.
Engineers can slice and dice the data across various dimensions, looking at raw events, regions, and device types. Granular data, high throughput, low latency, and data filtering at the source allow for better monitoring and real-time insights.
Narayanan shared an internal corporate joke: "Netflix is a metrics-generation engine that also streams movies and TV shows."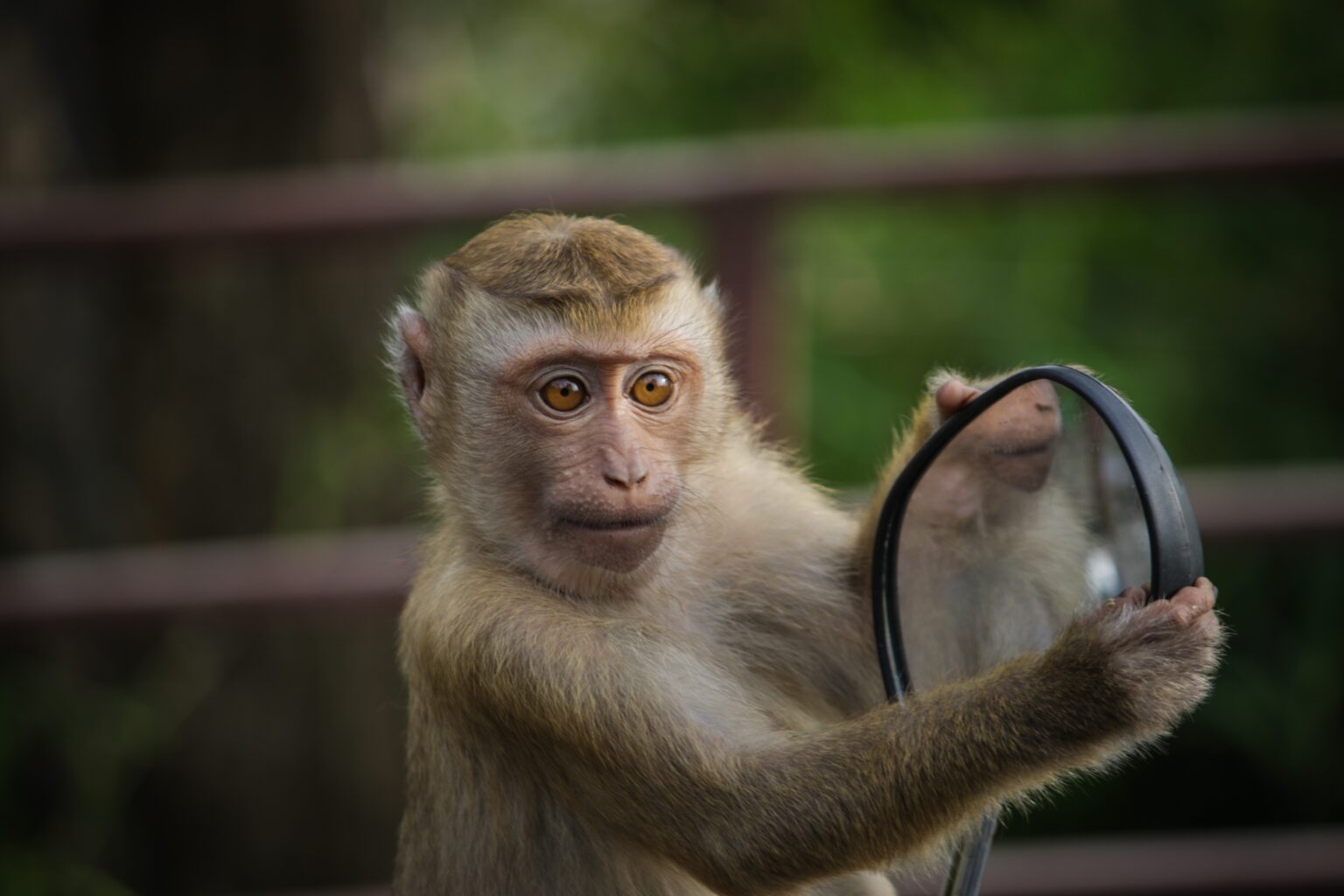 The Economics of Maintenance
This technical complexity affects the state of competition, or the so-called "streaming wars."
New streaming services aren't just trying to catch up with a compelling content library. They need to catch up with a highly customized level of tech that isn't available through third-party vendors. Streaming services need to consider cost-efficiency in addition to tech efficacy.
"We want to be efficient in the way that we're transporting this data because, after all, you don't want your insights system to cost more than the service that you're monitoring," said Narayanan.
UX/UI
To reduce user attrition, streaming services have to technically maintain their services and they must continually invest in content creation, or at least licensing.
But they should also invest in UX/UI designs that create a smooth user experience and capitalize on those media assets.
Luke Watson, a media and digital innovation consultant, told Policy2050 that the UX/UI on streaming services is still lacking.
"Nobody is doing it the optimal way," he opined. "In terms of how they look, they all look fine."
He singled out one streaming service as being less-than-fine, then expanded, "The problem is that Netflix came up with a UX that is very good. And everyone's kind of just being another Netflix."
Digital users have come to expect reliable and intuitive navigation from sites and apps. To arrive at a widely held understanding of intuition, tech and media companies need to either widely A/B test their designs or rely upon the experience-based intuitions of their own product designers.
But there might also be an opportunity to do something more. Watson suggested that media companies should find new creative ways of engaging with fandom, particularly when certain media properties capture the cultural zeitgeist in a massive way.

A Mobile-First Approach
To better align media offerings with demographic trends and the increasingly mobile-first world, media services might also consider the dually creative and technical challenges of mobile-friendly storytelling.
Mobile is an increasingly popular screen choice in entertainment but it is also primed for both interaction and distraction. Some new media services have responded to this challenge by offering shorter content and more options for interactivity.
Apps may need to be customized for different devices and operating systems. New versions of popular smartphones are regularly being developed and released, which means that the need for device-specific customizations and technical support is ongoing.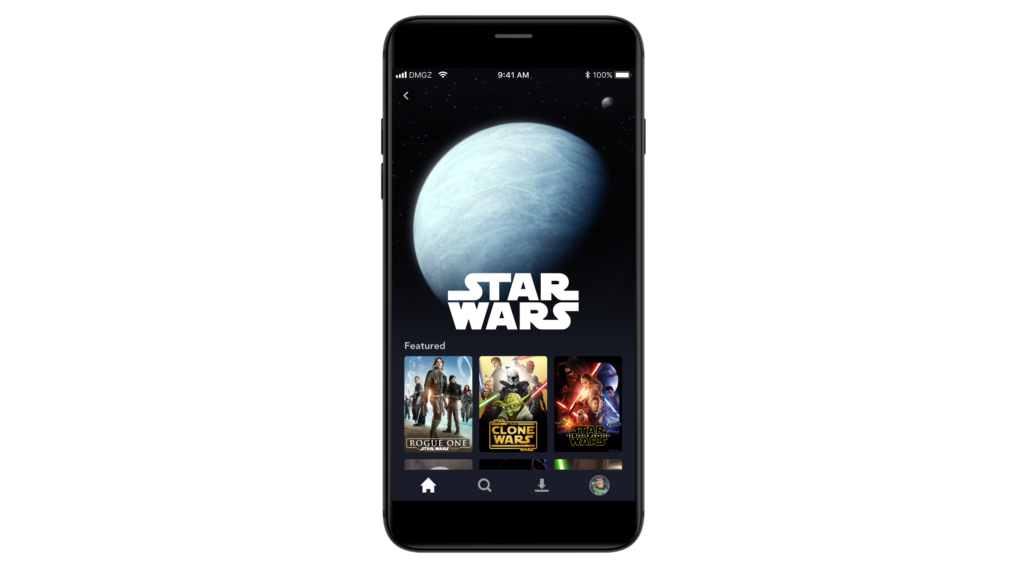 Video Quality and Editing
The creative workers providing content to streaming services face their own technical challenges. Big budget, visual spectacles require high-performance storage, massive bandwidth, and computationally-intensive rendering during post-production.
Tech and media companies are continually making advancements in compression technologies to maintain that high standard during viewings. By contrast, influencer content is frequently judged on the basis of perceived authenticity, not technical merits.
It's easy to forget that previous technical challenges have already been masterfully overcome. Even at the individual or "prosumer" level, the capability of new technologies is powerful. For example, by using "Content-Aware Fill" in Adobe After Effects, moving objects or people can be effortlessly and convincingly erased from a video. Adobe Premiere Pro's Morph Cut tool can smooth over potentially distracting jump cuts by using face tracking and optical flow interpolation.

New Collaborative Options
Frank Patterson, the President of Pinewood Atlanta Studios, told Policy2050 that increased connectivity, information-sharing, and teleconferencing have all changed the ways that content creators, innovators, and all types of labor engage with one another and it has created a more distributed workforce model for a lot of industries, which allows different states to participate in positive economic impact.
According to the Georgia Department of Economic Development, the film industry produced a US $9.5B impact on the state's economy. Tax credits and favorable conditions, such as established facilities and skilled workers, largely encouraged this development but so did tech.
Patterson said that new tech "really made the creation of anything, in any kind of economic environment, much easier because we can collaborate with one another, much more simply and much more effectively and the movie business is no different."
"And the same is true all the way through post-production," he expanded. "And what I mean by that is now, connectivity is fast enough and deep enough and reliable enough, where filmmakers can be sitting at their home, working with the best colorist in the world, who happens to be, you know, in a color suite in Los Angeles." Meanwhile, the rest of the creative team could be in Atlanta.
"And they're all looking at the same monitor while making color corrections real-time," continued Patterson. "And that kind of technology and those kinds of capabilities just didn't exist, even two years ago."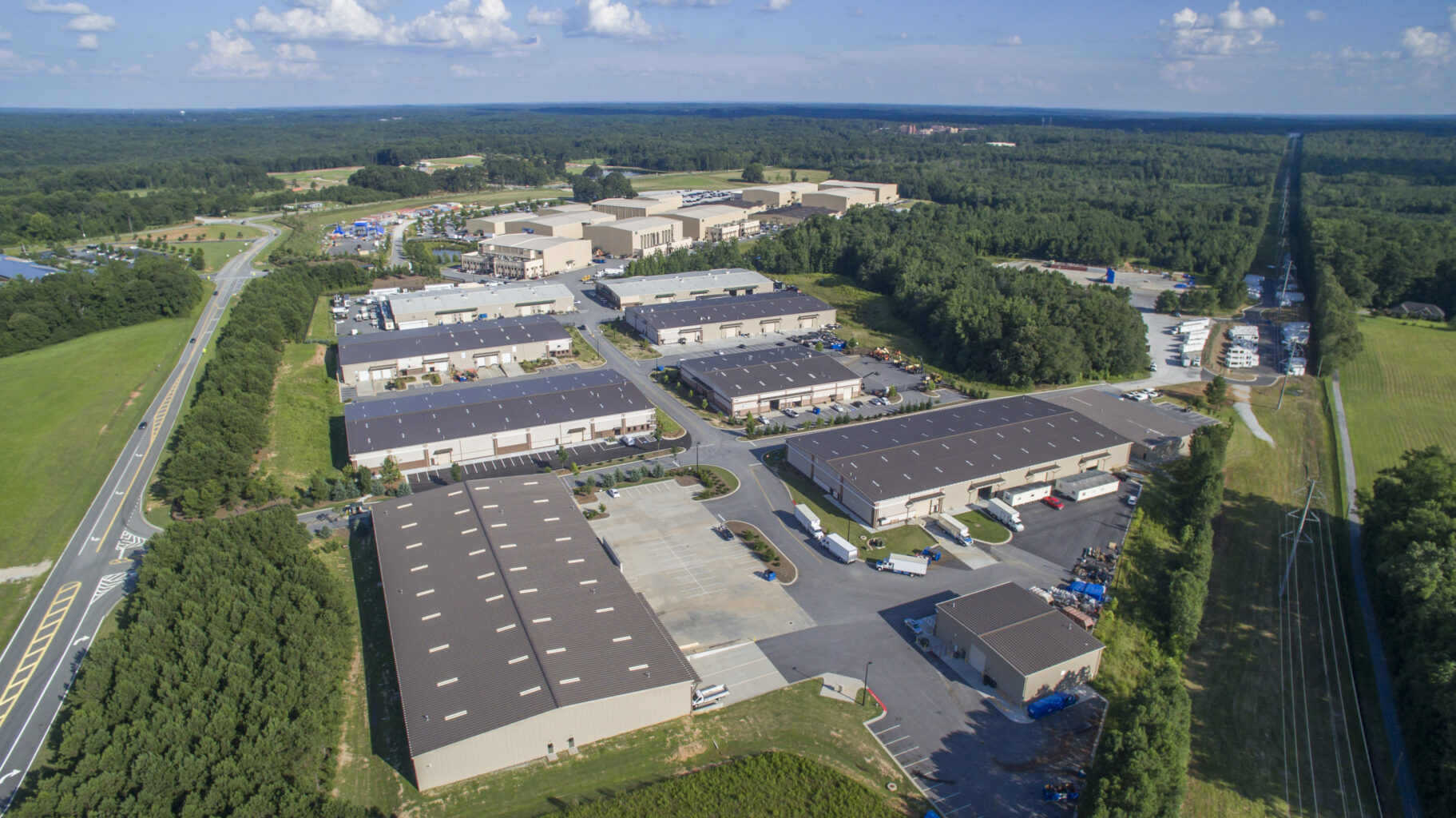 Live Content Opportunities
Streaming services hoping to offer live content might see cost savings and qualitative improvements by integrating live broadcast technology solutions with low latency, robust networks, and redundancies built-in.
Granted, some sports content might not survive the currently ongoing pandemic, or it might be dramatically altered if stadium-related revenue goes down after reopenings. The XFL recently filed for Chapter 11 bankruptcy and will go up for sale.

What All of This Means for Decision-Makers
Some of the aforementioned technical issues are explored, with additional detail, in my TechHQ article titled "The Streaming Wars – where tech matters as much as content."
The increasingly tech-infused entertainment industry creates many job opportunities for workers with technical skills. Well-qualified and exceptional product engineers are in high demand. Governments could potentially help with these technological challenges, this industry, and the economy by dedicating more resources to STEM education and by modifying immigration policies to welcome in talent that can't be easily found or nurtured domestically.
Media companies could deliver greater value to consumers by maintaining high standards across the technical aspects of their services and by referencing real-time operational insights.
This is part of an ongoing series of articles about major disruptions in the technology, media, and telecom sector. You can read the other, related articles in Quick Insights and check the Whitepapers section for periodic, in-depth analyses. Subscribe for updates here.